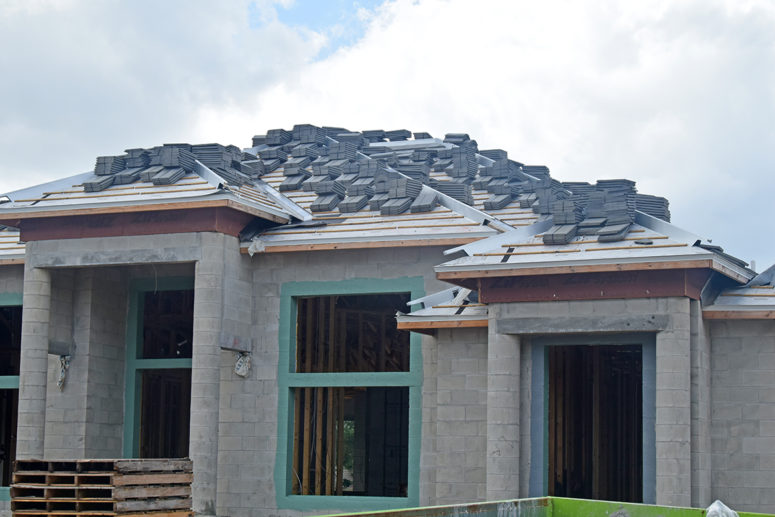 Best service
Roof installation
For over 30 years, our company has been primarily focusing on providing the very best customer experience for all our roofing customers. We are with you every step of the way, from beginning to end. We prioritize providing the highest quality workmanship, ton schedule delivery, quality materials and best prices that fit right into your budget.
Residential & Commercial
Outstanding performance
Licensed & Insured
Free Estimates
Florida's best roofing provides exceptional emergency roofing services in Flagler and Volusia Counties. Call us today and get a FREE estimate on your roofing project. We will have one of our highly trained professionals come out to learn more about your needs and to provide you with a free quote.