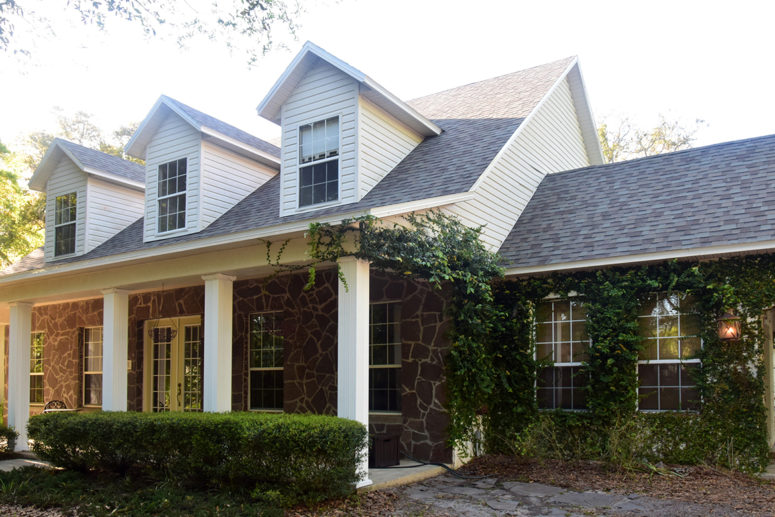 Best service
Roof leak repair
We can repair any type of leak. We can take a careful look at your roof to identify where the leaks are coming from, we look deeper and analyze other issues and find the cause. We can then use that information to make a recommendation on what you will need to do next.
Residential & Commercial
Outstanding performance 
Licensed & Insured
Free Estimates
Florida's best roofing provides exceptional emergency roofing services in Flagler and Volusia Counties. Call us today and get a FREE estimate on your roofing project. We will have one of our highly trained professionals come out to learn more about your needs and to provide you with a free quote.