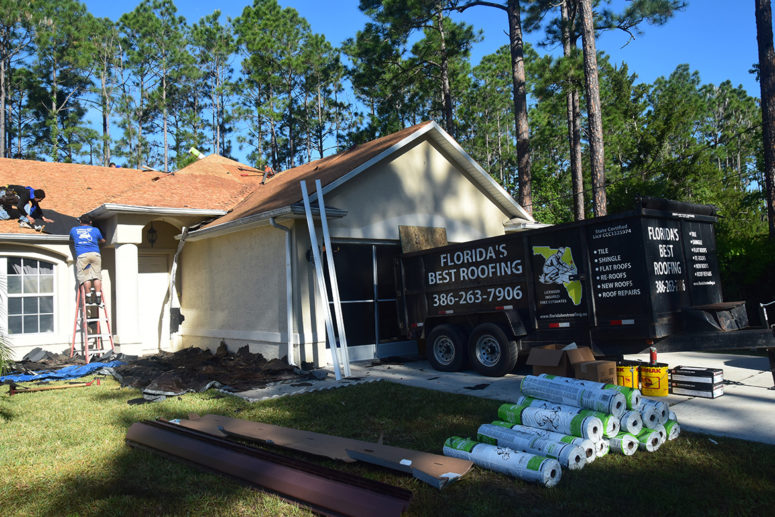 Best service
Roof management
Florida's best roofing provides exceptional roof management services in Flagler and Volusia Counties. Call us today and get a FREE estimate on your roofing project. We will have one of our highly trained professionals come out to learn more about your needs and to provide you with a free quote.
Residential & Commercial
Outstanding performance
Licensed & Insured
Free Estimates
We are not just another roofing contractor. No matter the situation, we work hard to solve your roofing problems, standing out among homeowners and other roofers, alike.