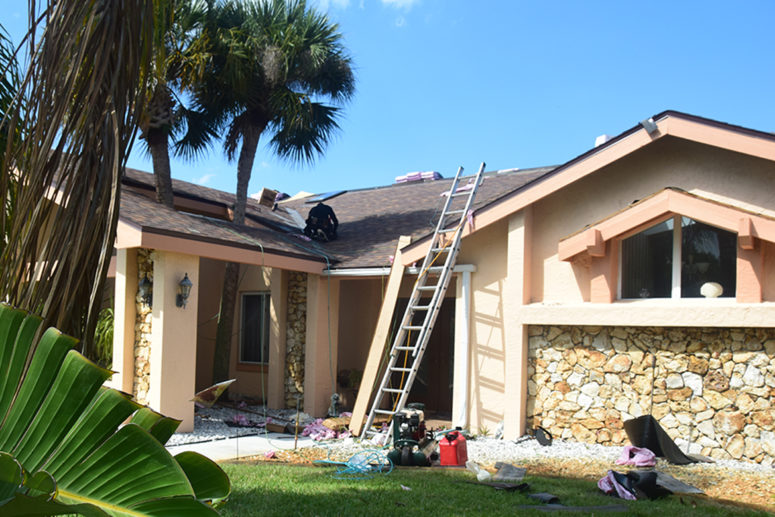 Best service
Roof Repairing
In Florida more than anywhere else, your roof is constantly exposed to the elements. As a result, your roof unavoidably ages, and over time begins to wear down to the point where repairs might be necessary. Our roofing professionals have the knowledge and experience needed to work with projects of all sizes. We can help you every step of the way, we always use the highest quality materials to complete all of our projects.
Residential & Commercial
Outstanding performance
Licensed & Insured
Free Estimates
Florida's best roofing provides exceptional emergency roofing services in Flagler and Volusia Counties. Call us today and get a FREE estimate on your roofing project. We will have one of our highly trained professionals come out to learn more about your needs and to provide you with a free quote.